Services
As a niche, women-owned business specializing in workforce analytics and planning, we recognize that one of our key differentiators is our unique perspective, which both drives our passion for the work that we do and allows us to quickly pinpoint analytic services (highlighted below) to best meet the needs of our clients. We also pride ourselves on embedding knowledge-transfer as a core pillar of our approach, demystifying talent analytics and using evidence to help build bridges with the business and corporate functions. We follow our MERIT Mantra in executing our engagements, ensuring that we deliver insights that are: Measurable, Effective, Realistic, Inclusive and Targeted for your organization.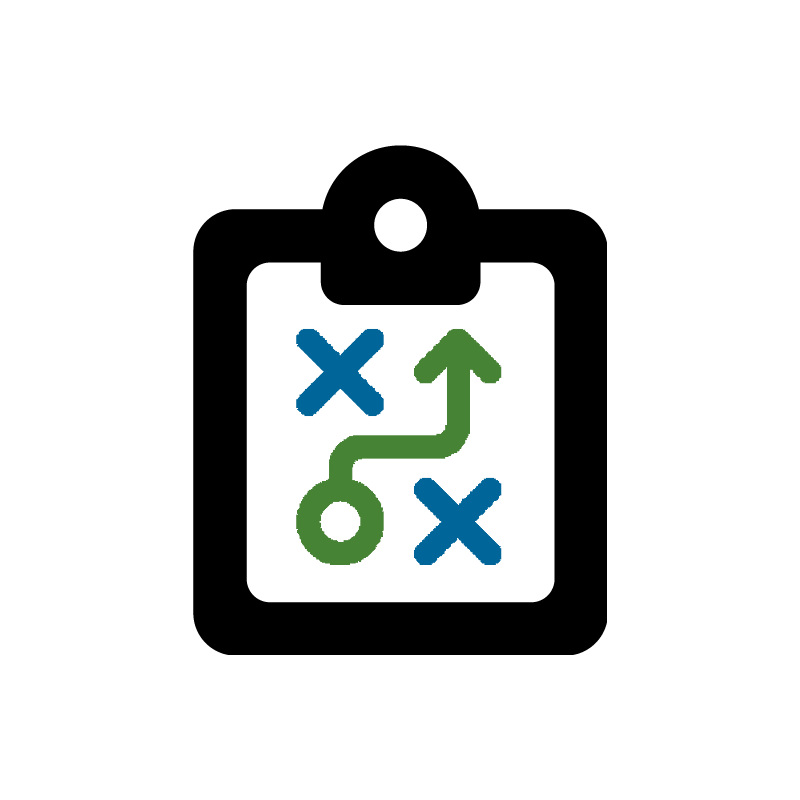 Strategy and Design
Whether you are just starting out or reviewing your approach, we have successfully implemented and sustained workforce analytics and planning efforts for organizations from 500 to 500,000 employees.
Coaching and Education
Our team is known for approaching every engagement as an opportunity for knowledge transfer and have dedicated services to provide expert-led coaching and both standardized and tailored education sessions to build internal understanding and analytics capability.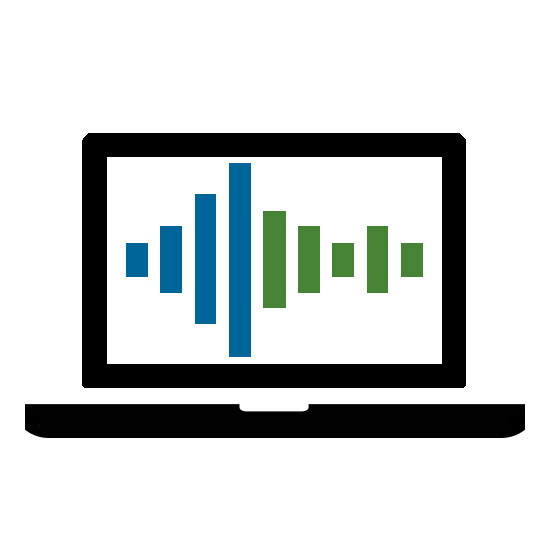 Custom
Analytics
Sometimes organizations need the help of an expert to accelerate progress, gain access to key skills and drive leadership engagement; we are prepared to act as an extension of your team when and where it matters most to you.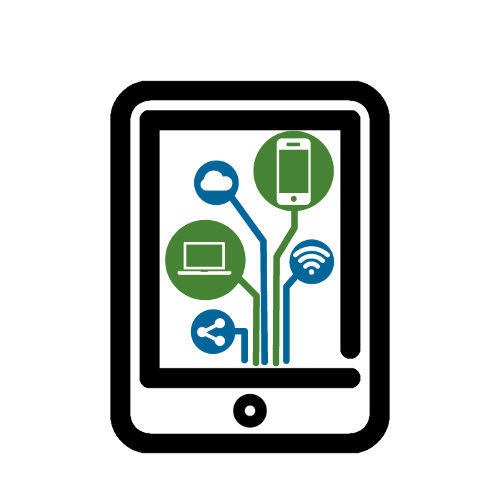 Technology Enablement
Having built proprietary SaaS solutions, crafted effective tools using third-party software and managed strategic software partnerships, we know the opportunities and pitfalls of workforce dashboard, reporting and analytics software suites and can deliver intuitive, new capability quickly and effectively, no matter what platform you use.
About Us
We are a business dedicated to talent analytics consulting for HR professionals, focusing on core skill building and opportunities to embed evidence as a foundation for effective HR management. Whether your organization is just getting started or looking to accelerate progress, our goal is to enhance capability through knowledge transfer and advisory support based on over 50 years of cumulative HR consulting experience.
As a niche, women-owned business, we have an inclusive approach that can readily adapt to meet your needs--leveraging evidence-based methods to build bridges with the business and other corporate functions. No matter the service, our core principle is to follow a practical and effective approach, making sure our work has MERIT!